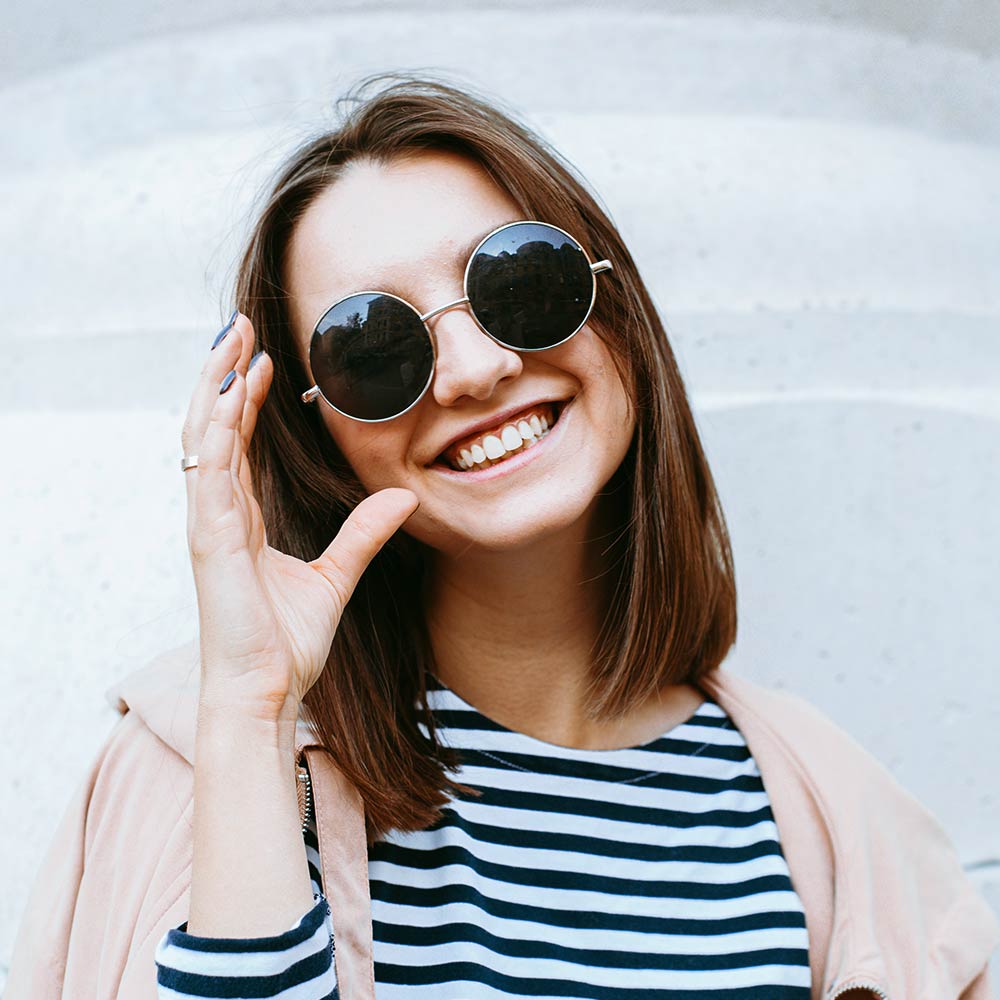 At Re-Coll we have developed a unique, complete, affordable dual "attack" programme to reclaim your skin's youthful appearance and combat the visible signs of ageing by replacing the depleting levels of collagen that occurs with the ageing process. Not only are our products affordable, they also taste and smell amazing.
Why take Collagen Supplements?
Collagen is the connective tissue for almost all our structures, including; heart, lungs, arteries, discs, blood cells, skin, muscles, bones, cartilage, liver, hair, joints, nails and prostrate. 
As we age, collagen production drops way off, and any of these systems can be affected. Most common example of collagen decrease: the floorward tendency of our skin and muscles as we age, which doctors call ptosis.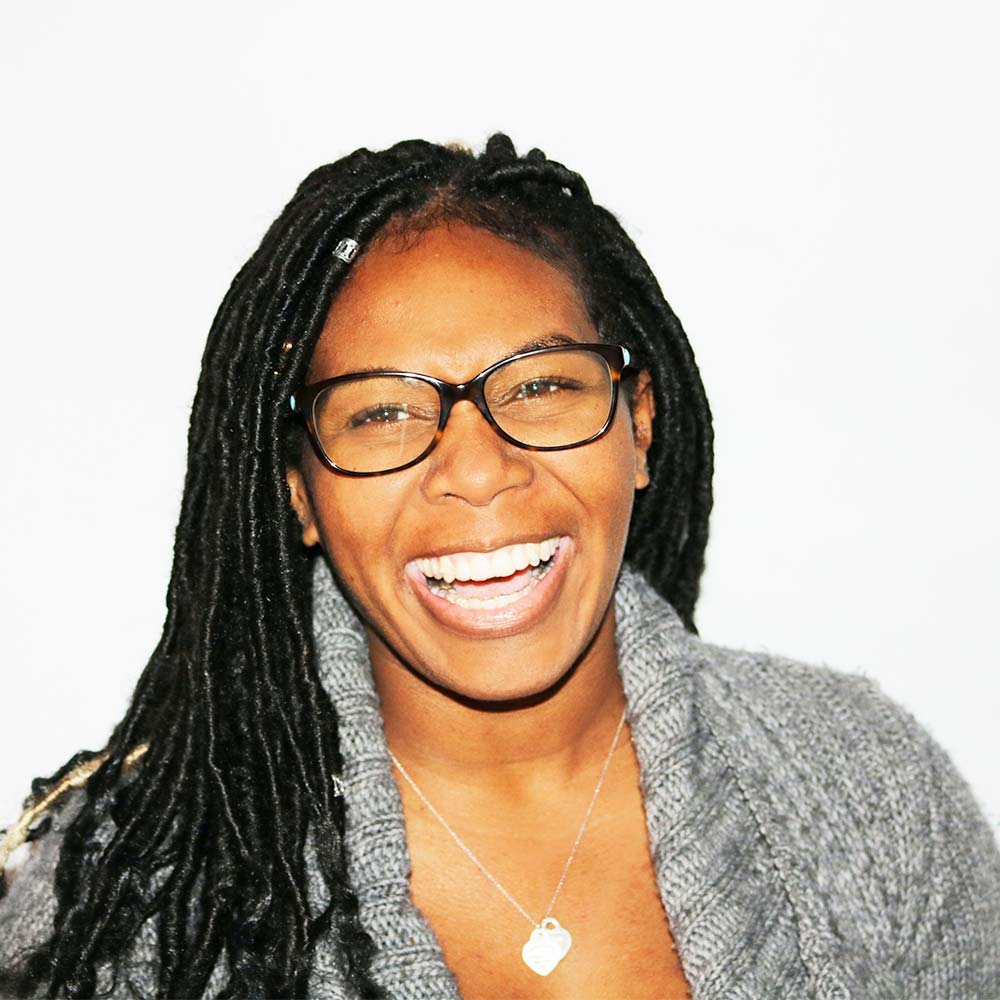 Collagen Formations help with the function of:
We lose on average 1.5% of our skins elasticity year after year from the age of 25, therefore it is beneficial to readdress the balance of the collagen levels in our skin by taking a collagen supplement. Re-coll's Collagen products have been formulated specifically to support anti-ageing.