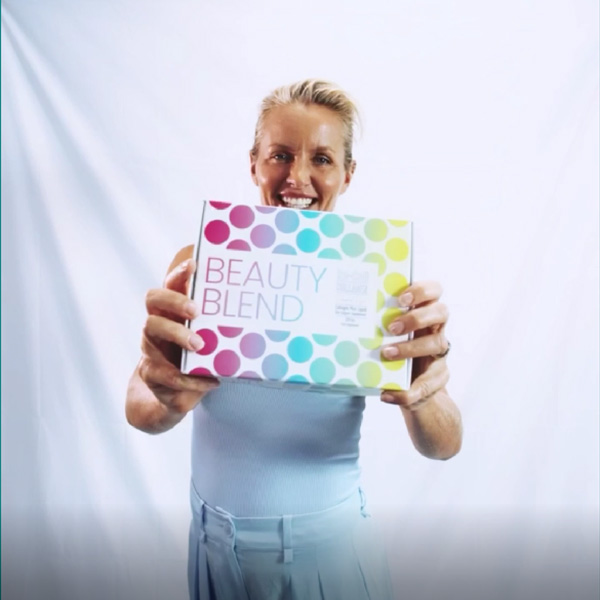 Actress and biohacker extraordinaire, Davinia's career started on C4's hit Soap Hollyoaks playing party girl Jude Cunningham from 1996 to 1998.

Now a mother of four boys, recovering alcoholic Davinia's personal journey has seen her turn to her health and wellbeing. Her dedication to fitness has seen Davinia participate in Spartan races as well as successfully completing the London Marathon on behalf of Mind.
As a result of a heavily documented party lifestyle (which lead to a dependency on alcohol), post-natal depression, losing her mother to cancer and a struggle to regain her pre-baby body, Davina has biohacked her way to optimum health.

Losing 18kgs within 6 months after the discovery of a genetic test which revealed all the answers to Davinia's struggles, she has researched, tested, and biohacked herself back to peak performance and is now sharing all her knowledge, secrets and special finds on her Instagram. With over 1 million followers; she shows you the way to optimum health the easy way.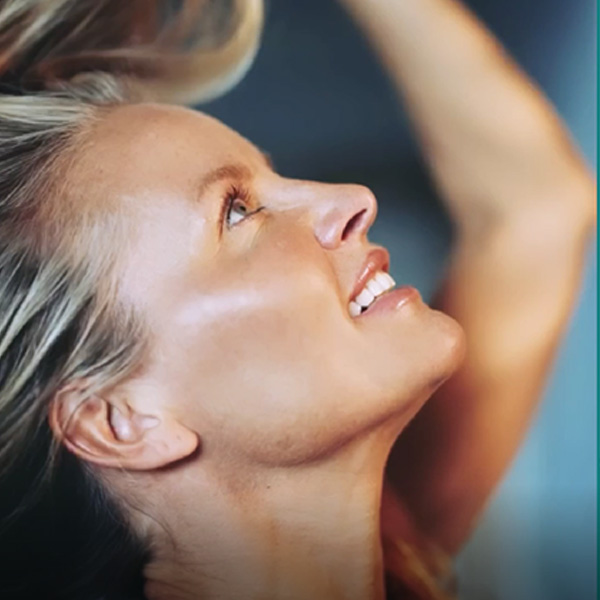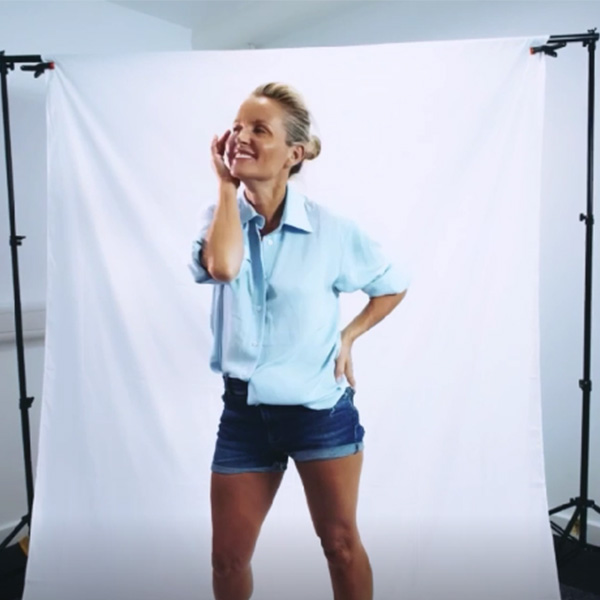 Number 1 Sunday Times Best Selling Author of 'It's Not A Diet', Davinia is the first female to put biohacking on the map in the UK. A personal, fun and positive book encouraging dietary diversity whilst avoiding calorie counting; this book encourages you to take all the energy you're putting into fad diets and to put it into a more holistic approach to weight-loss, resulting in you becoming the most genuinely healthy version of yourself, whilst reminding you that true health is not just about what you eat!

Davinia launched Will Powder Limited, her natural food and science-based supplement company in September 2021. Davinia has designed the products for people who are struggling with bad eating habits, yoyo diets, brain fog and for those mums who want to add a deeper level of nutrition to their family. As the first UK science-driven, female-focused biohacking community, Will Powders, alongside her book, go hand in hand to help you achieve a healthier, happier lifestyle.